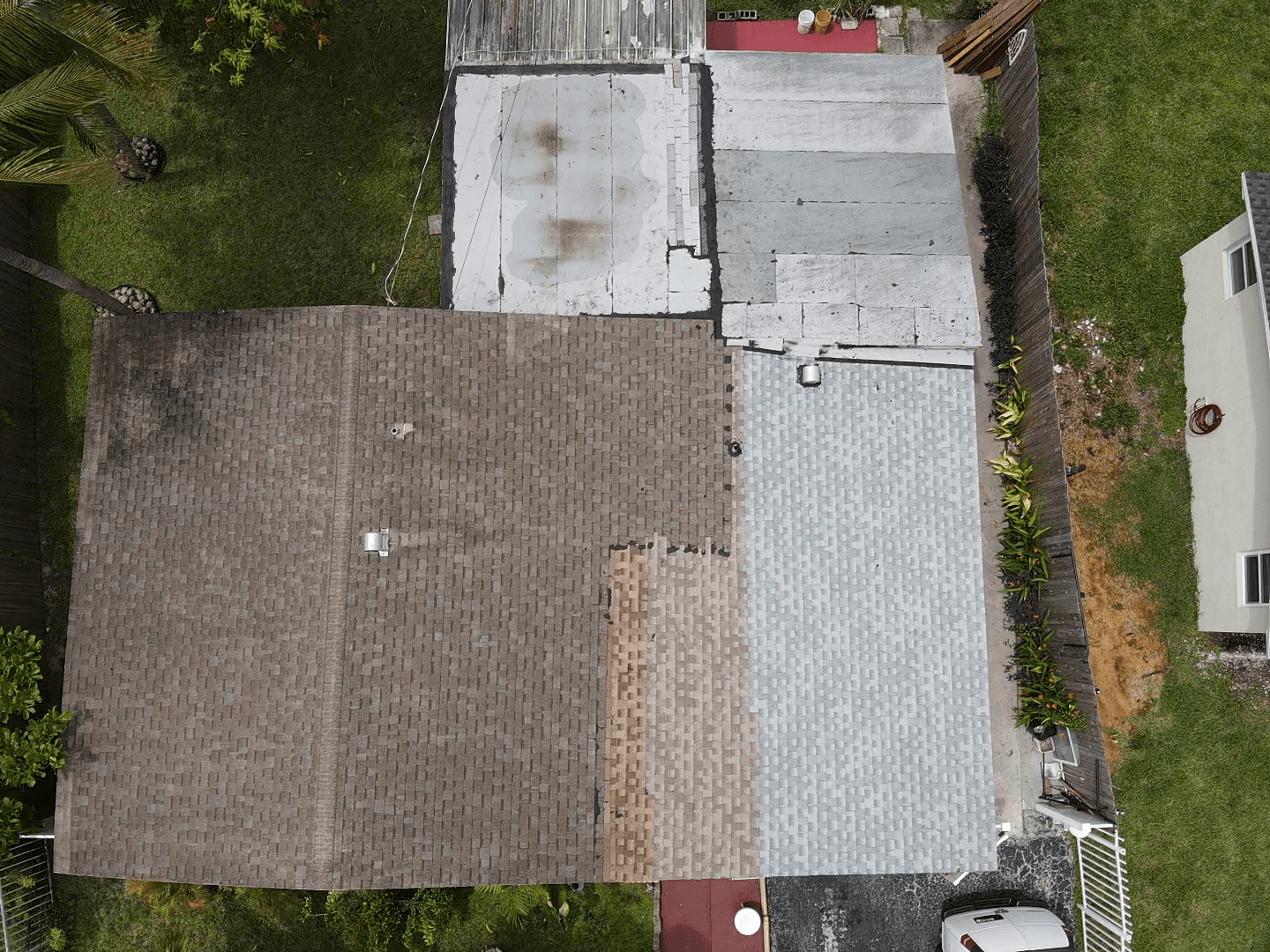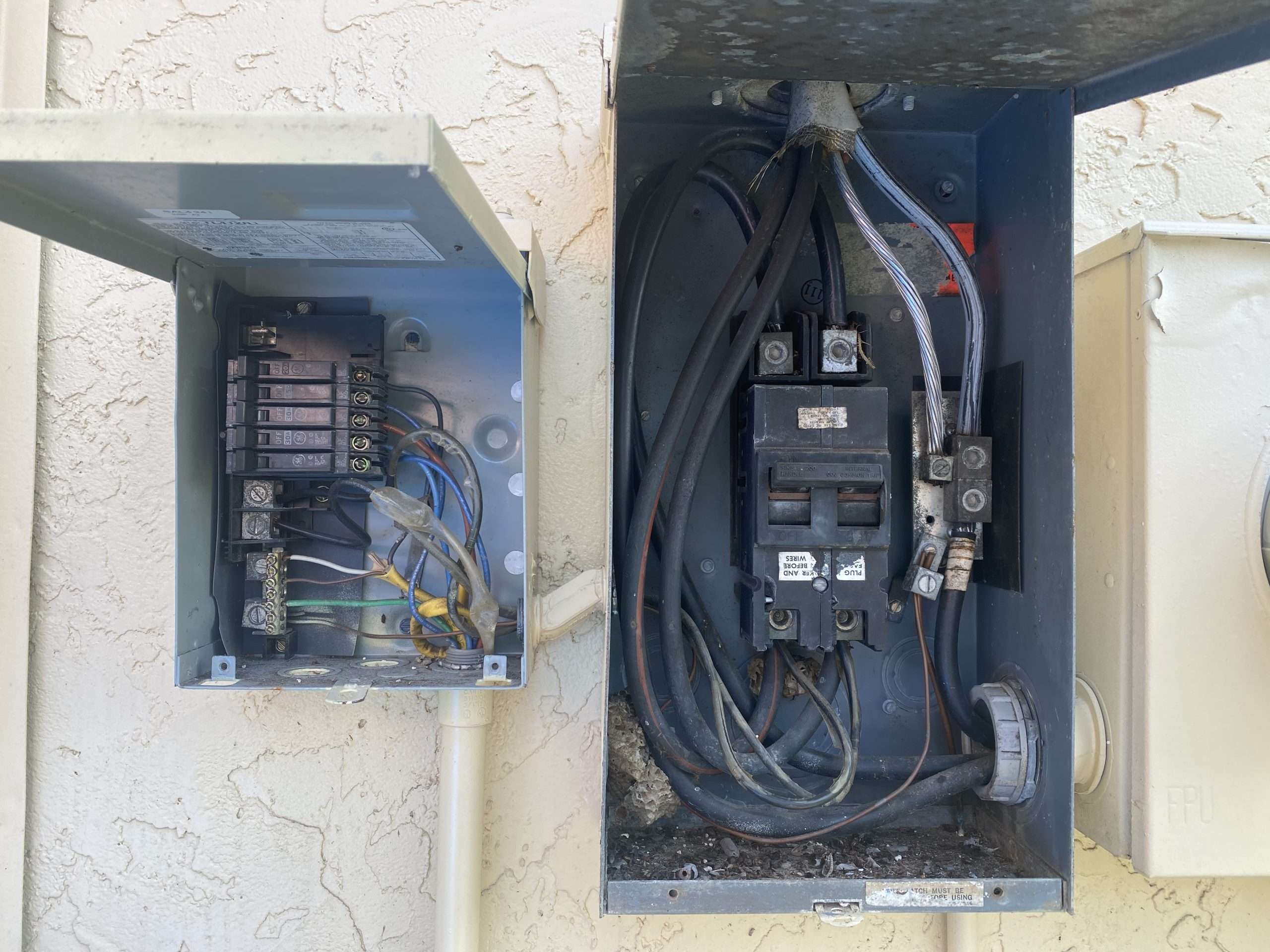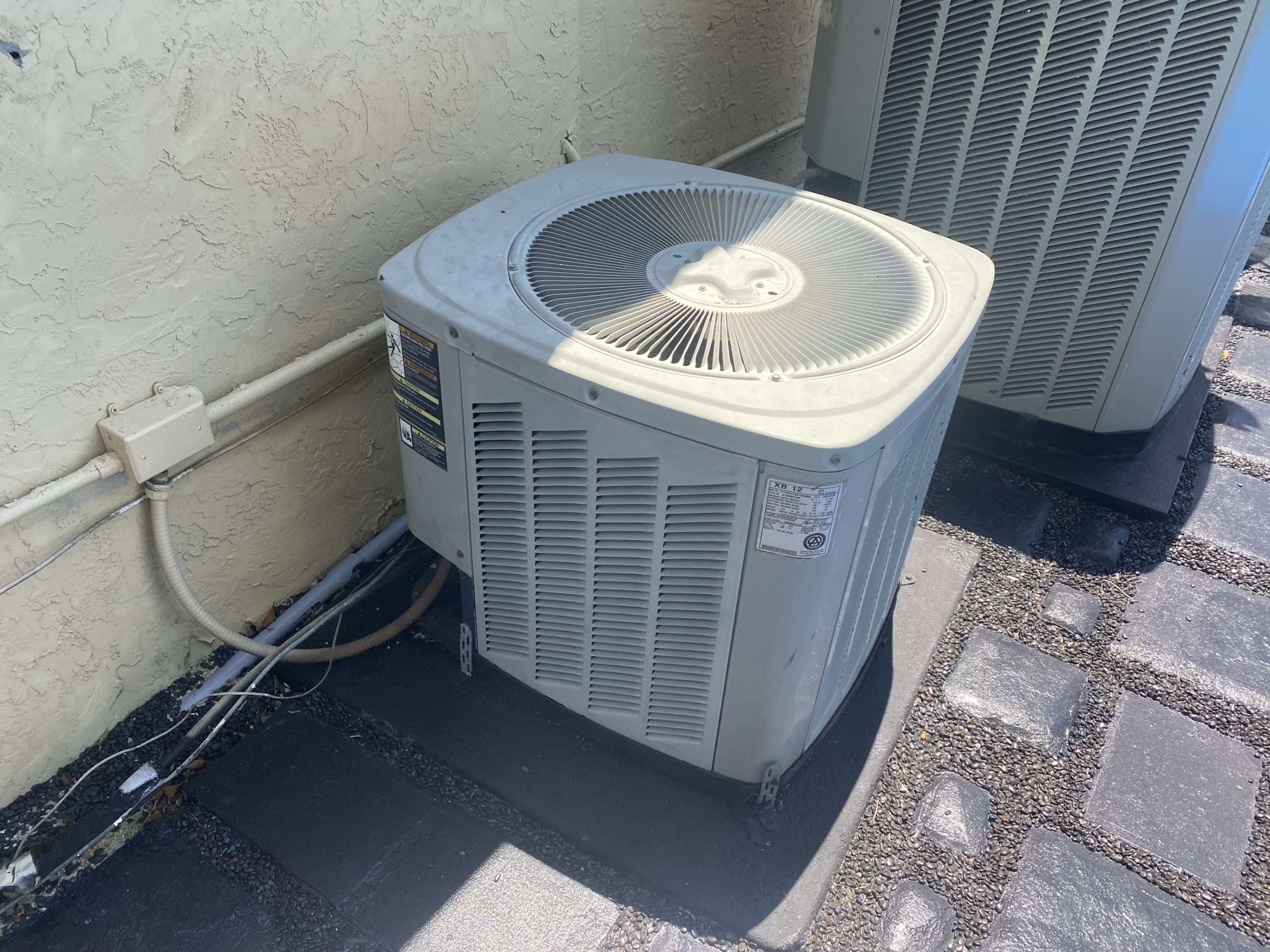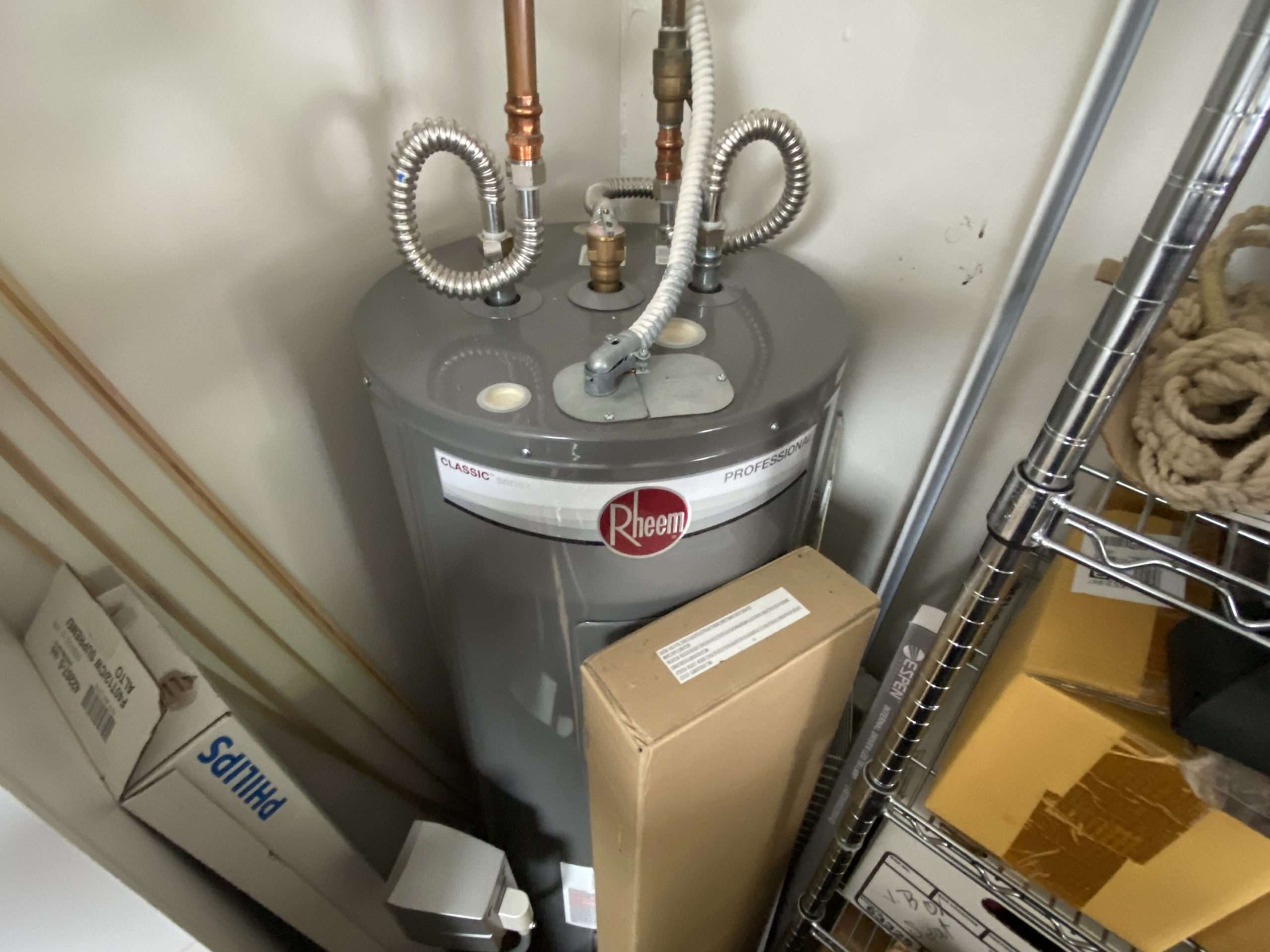 Though 4 point inspections and wind mitigation inspections are very common inspections in Florida, many still have no idea what they are and their purpose. We hope to give some additional insight with this article below.
What is a 4 Point Inspection? 
A 4 Point inspection in Florida is an inspection that looks at 4 major systems (Roof, Plumbing, Electrical, and HVAC) in an older home. These inspections are performed by a licensed inspector such as a home inspector from GGR Home Inspections or a building contractor.
Below is what a 4 point inspection looks like:
Roof – The type of roof covering the home has (i.e. shingles, tile, or rolled) The condition and age of the roof. Are the missing shingles, tiles, or leaks?
Electrical System – The type of wiring the home has (copper, aluminum, cloth, or knob and tube). The brand of the electrical panel and the condition of the electrical system. (i.e. ungrounded outlets, double taps in the panel, etc.)
 HVAC(Heating and Cooling System) – What type of system is there in the home, does it have central heat and air in the home? The age and condition of the system and if there are any leaks from condensation lines that run throughout the home.
Plumbing System – The type of supply and drain lines found in the home (Copper, CPVC, Galvanized, Lead, Polybutylene, etc) and their condition and age.
The most widely accepted form is the Citizens Insurance form which they require the inspector to use. There are other insurance companies that accept a similar form. Confirm with your insurance agent if there is a specific form that needs to be submitted to save time and money. Knowing if there is a specific 4 Point form that needs to be used can help when selecting your inspector. GGR Home Inspections uses the Citizens form as it is widely accepted throughout the state of Florida.
When do you need a 4 Point Inspection?
An insurance company wants to know that an older home has been well maintained and the major systems are in good working condition. Most insurance companies will require a 4 point inspection when a home is older than 40 years or rental property is older than 30 years. The insurance company will give you a quote without the inspection being completed but to bind the policy the 4 point inspection will typically need to be completed within the last 10 calendar days and all items appear satisfactory on the report. Guidelines vary between insurance providers on when a 4 point inspection is required, so ensure you check with your insurance agent.
Does a 4 Point Inspection help lower your insurance?
No, it does not. If your home fail or passes the 4 point inspection it will not change the cost of the homeowner's insurance. The 4 point inspection is used simply to determine whether the insurance company will insure the older home.
How can your home fail a 4 point inspection?
If there are problems found during the 4 point inspection and does not meet the insurance company underwriting guidelines, your home may be denied insurance coverage. If this happens you can continue to seek another insurance company or fix the issues that caused the insurance company to deny coverage.
Some common reasons that insurance companies won't insure older homes include:
a roof that has damage
a roof that is missing tiles or shingles
a shingle roof that is over 15 years old
a tile or metal roof that is over 30-40 years old
aluminum, cloth or knob, and tube wiring due to fire hazards associated with the material
homes without central air and heating
plumbing that is polybutylene due to the high risk of leaks
water heaters that are over 12 years old or poorly maintenance
certain brands of electrical panels that include (Federal Pacific, Zinsco, Challenger, and Sylvania) due to the fire hazard associated with them
Can you get insurance coverage if your home failed 4 point inspection?
The requirements for coverage varies between insurance companies, be sure to inform your insurance agent of the issues or components that your home has so that you can receive an accurate quote. Some insurance companies may do partial coverage and excluded the problematic item in the home. The best resource here will be your insurance agent. If your home has not been updated and has any of the problematic items then you can expect to pay more for your insurance or have a difficult time getting coverage.
Conclusion:
Four-point inspections are the tools that insurance underwriters and insurance companies use to determine risk. As you might have guessed now, there are four main things that are being examined during a four-point inspection: 1) Electrical, 2) Plumbing, 3) Roof and Structure, and 4) HVAC system.