What do home inspections include? or What do Home Inspectors look at?
Every home varies in what may be available or accessible at the time of the home inspection but all home inspections include the
following items:
Roof
Exterior
Foundation & Structure
Plumbing
Insulation, Ventilation & Attic
HVAC
Electrical
Built-in Appliances
Doors, Windows & Interior
Garage
In Broward, Miami-Dade, or Palm Beach, what do home inspections include could also include additional services selected. Your home inspection company like GGR Home Inspections most likely will offer additional services to assist with providing a more detailed validation of certain findings they have. An example would be that there are stains on the wall near the air handler unit that could possibly be mold. Your home inspector could not confirm this without offering you a mold sampling test. This ancillary would typically cost between $150 – $250 additional to your full inspections. Mold inspections can be completed as a single service and the cost typically ranges between $350 – $500.
What do home inspections include? Other common services a home inspection company may offer are:
Sewer Scope –  All buyers should obtain a sewer inspection if the home in question is more than 20 years old. The line might be fairly new compared to homes built before 1950, but it's fairly common for tree roots to clog it up over 20 years or so and other issues.

A camera inspection of the plumbing pipes.

Infrared Scan – Infrared (thermal imaging) is an advanced, non-invasive technology that allows the inspector to show clients things about their homes or buildings that can't be revealed using conventional inspection methods.

Visual from infrared camera inspections.

Pest/Termite – During an inspection, trained professionals will check the interior and exterior of your home, as well as areas like crawl spaces, for signs of termite damage and recommend necessary treatments. If you are buying a home, your mortgage lender may require a termite inspection for loan approval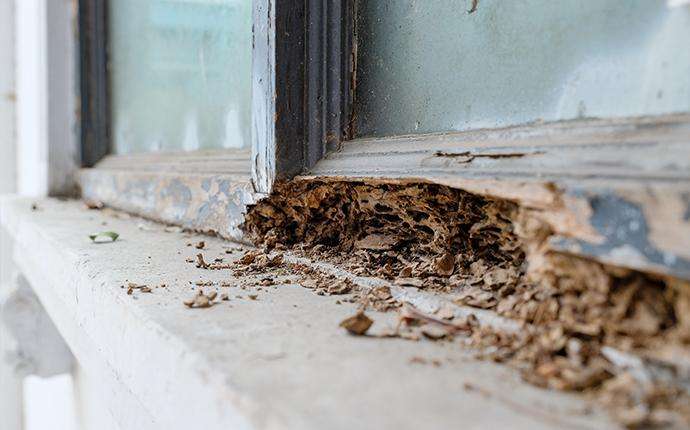 In Florida, homeowners may be required by their homeowner's insurer to provide a
4-Point & Wind Mitigation inspection
. This is typically for homes older homes but and specific age can vary between insurance companies. For additional questions comments or concerns you can comment below or
text, call or email GGR Home Inspections.
 We service the Broward, Miami-Dade, and Palm Beach counties.