Keep Kids Safe From Drowning
In Florida, drowning is the #1 cause of preventable death in children 1-4 years of age. To reduce the risk of drowning, utilize multiple layers of protection, be aware of and restrict unsupervised access to water sources such as pools, hot tubs, canals, ponds, ditches, bathtubs, toilets, and more. Data compiled by Move.org shows Florida is the No. 1 state people moved to in 2021.
Many of the folks moving to Florida are buying homes that have a pool installed on the property or near a body of water. These home buyers are excited to have a home in our beautiful sunny state with their first pool. They can't wait to close on the property so they can enjoy their pool but there are some important things that need to be considered as being a homeowner with a pool and/or surrounding bodies of water.
I recently completed a home inspection in Davie, FL. This home had a nice 30-foot pool installed and a great playground in the backyard right beside, maybe 50 feet away; if that. Anyway, I cringed because there were no safety features around the pool to keep children from drowning such as a pool enclosure, or a pool alarm.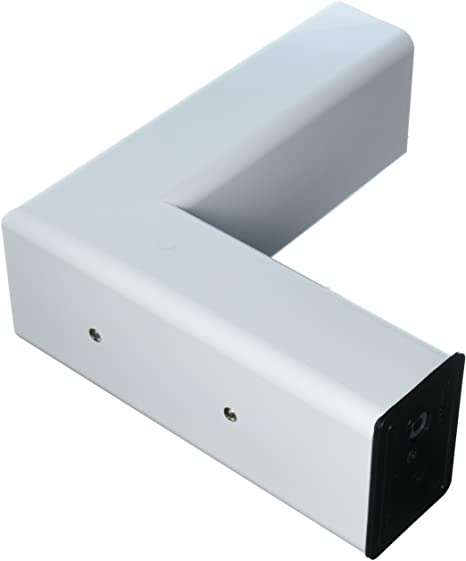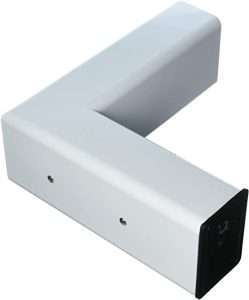 Pool ALarm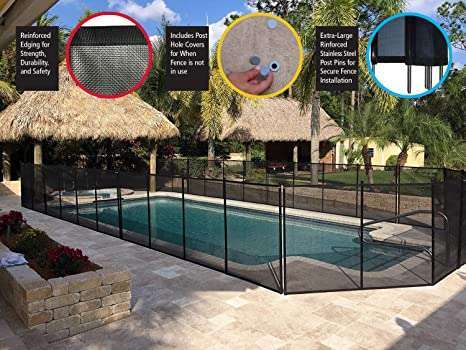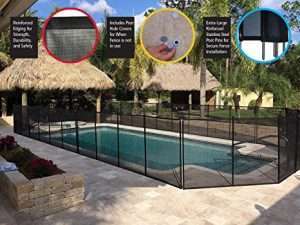 Pool Enclosure
You want to protect your family, friends, and visitors while on your property and keep unknown guests from being able to access the pool area as well.
Working while schooling children from home poses additional risks of drowning for young children due to increased distractions. Always be alert and aware of potential drowning risks. "If a child is missing, always check the water first". 
How can you keep kids safe from drowning?
Supervise – proper supervision is the most effective method for drowning prevention
Know your surroundings and possible drowning risks to your child at and when traveling
Ensure young children are always supervised by a trusted caregiver
Assign a Water Watcher and use touch-supervision
Never leave a child alone near water, even for a second
Barriers and Alarms 
Install and maintain 4-foot pool fencing and self-closing, self-latching gates and doors
Secure and lock all doors, windows, and pet doors
Install door chimes or alarms
Routinely check for needed repairs to fencing, gates, and barriers
Did you know?
While most children drowning incidents occur in a pool, nearly 70% of those children were not expected to be in the pool at that time
Distracted caregivers are a primary factor in child drowning incidents
Drowning happens without a sound
All drowning incidents are preventable
Be Prepared
Seconds count! CPR training saves lives
Water survival skills training and swim lessons can help reduce the drowning risk for children between ages 1-4
By their 4 birthday, most children are ready for swim lessons
Swim lessons are not a replacement for supervision
Make a family drowning prevention plan and ensure all family members know how to swim
Are our pool inspections included in home inspections?
No, a pool is not considered a component of the home. A pool inspection is an ancillary or add-on service and most home inspection companies will perform the inspection when requested. The home inspector will perform a non-invasive inspection to check the pool/spa features for operation, pool equipment, and safety features installed. The home inspector will notify the buyer and homeowner of safety concerns and share additional tips where needed.
Summary: Keep kids safe from drowning
In 2018, 918 children under the age of 19 drowned and more than 7,000 were seen in the emergency room. Let's all do our part to keep kids safe from drowning through awareness. Whether it's a trip to the Hollywood, FL Beach, or a dip in the community or backyard pool, these swimming safety tips we covered can help you have safe fun in the sun.
If you have additional questions and want to get in contact with https://mcgovernfoundation.com/ or GGR Home Inspections please send us a note, text, or call.