Building Permits Miami Dade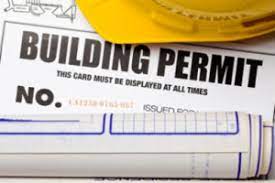 When you are a homeowner in Miami, Florida then building permits miami dade has probably been a topic of discussion at some point. An inspector that was performing a Wind Mitigation and 4 Point Inspection may have asked for your roof's permit to show what building code was used when it was installed.
If no documentation can be found then it may mean the difference in thousands of dollars being saved yearly on your homeowners' insurance. Building permits are required in most cities for construction to be done. I can't think of one that doesn't so this article is applicable overall no matter where you are. Florida just has some unique criteria due to the windstorms that happen yearly.
This article will discuss some typical questions that are asked about building permits and their purpose.
Building Permits Miami Dade, what is a building permit?
A building permit is an official approval issued by the local government agency that allows you or your contractor to proceed with a construction or remodeling project on your property. It is intended to ensure that the project plans to comply with local standards for land use, zoning, and construction.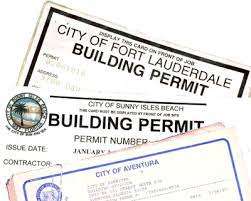 Building Permits Miami Dade, what needs a building permit?
Generally, when any owner, authorized agent, or contractor who desires to construct, enlarge, alter, move, demolish, or change the occupancy of a building or structure, or to erect, install, enlarge, alter, repair, remove, convert or replace any electrical, gas, mechanical or plumbing system, a permit is required.
Building Permits Miami Dade why do we need a building permit?
You need a building permit, not only because it is a requirement but also for it will give you assurance of safety and protection. It will also aid the property value and help you save money.
Can you act as your own general contractor in Florida?
Florida State law requires construction to be done by licensed contractors. The exemption allows you, as the owner of your property, to act as your own contractor with certain restrictions even though you do not have a license. You must provide direct, onsite supervision of the construction yourself.
As mentioned before the other times that you will be asked for the building permit are when you are having inspections performed for homeowners insurance, the 4 point, and wind mitigation inspections.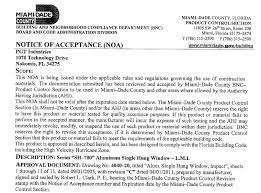 When I have completed the 4 point and wind mitigations inspections in most cases the homeowner does not have the permit for their roof. This can delay your reports being completed until this information can be retrieved from your building departments. Some inspection companies like GGR Home Inspections complete the search for you and provide the permit but depending on your cities' building department the permit is not always attainable.
Save yourself some time and headaches later pulling the history for your property and attaining all permits issued. Keep them on file and any in the future for work that you may have completed later.
Check with your local building department to understand how they process permits and provide them to the homeowners in their area. In many cases cities in Broward County and Palm Beach County can be found online, Miami Dade Building Permits can be searched online but isn't the smoothest process, we have had good results by calling the building department.
They have operators for permit inquiries. Miami Dade also has two county building departments, the Miami City Building Department, and the Miami Dade County Department. The PCN for your building will help determine who manages your permits.