Are S Traps Still Used?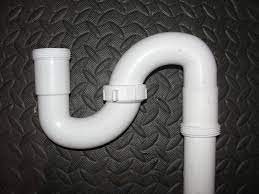 What is all the talk about "S" Traps? Yes, they are still in use. You wouldn't think that we would still find "S" traps during a home inspection but it's a common defect in older homes. These traps are prohibited by the Florida Plumbing Code.
What is an S Trap?
The mechanical purpose of the trap is to hold water to prevent sewer gases containing viruses and bacteria from entering the home through the drain. With an "S" trap drain, the trap is easily siphoned dry with each use and the water seal no longer exists.
1002.3 Prohibited Traps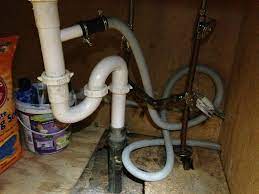 The following types of traps are prohibited:
How to repair an S-trap?
Any s trap found during your home inspection will be called out by your inspector. This is not a major defect and the fix is quite easy. Check out the video below on how to complete the repair. If you are not handy, what a great time to start 🙂 or you can just hire a qualified technician ie. a handyman to complete the repair for you.